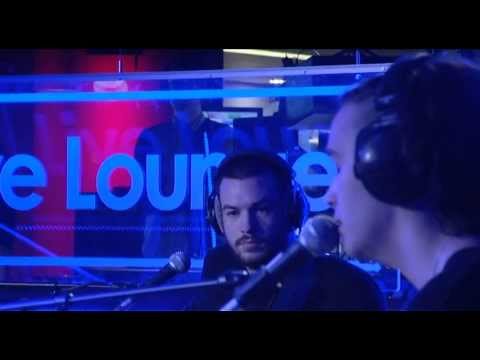 12 tags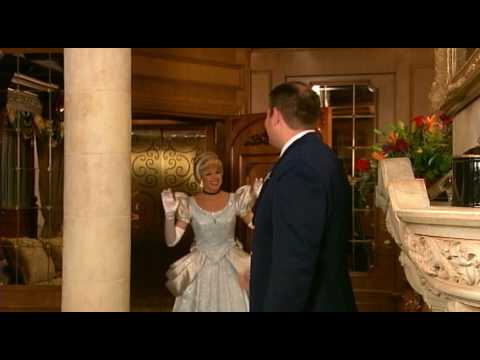 12 tags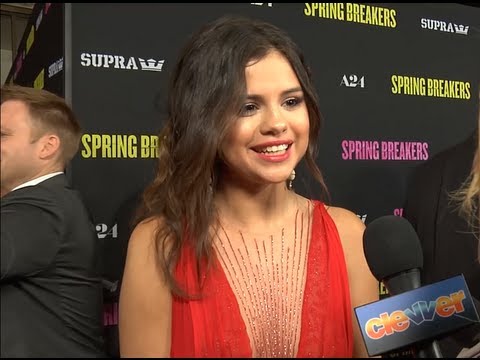 7 tags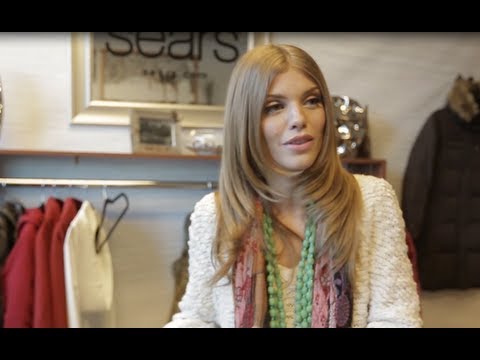 8 tags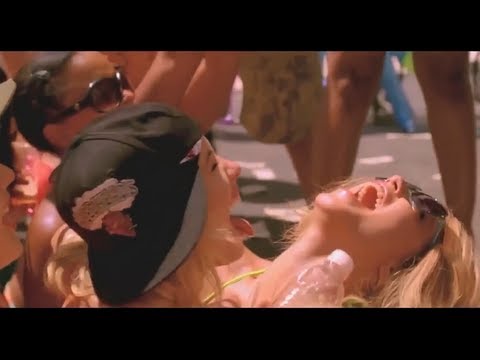 5 tags
Love. People. Moments.
"You pour yourself into the thing that measures you and it defines you. And I just hope that one day you find out that you're fuller when you measure yourself in love and people and moments, instead of things, adoration and money." - Iain Thomas, I Wrote This For You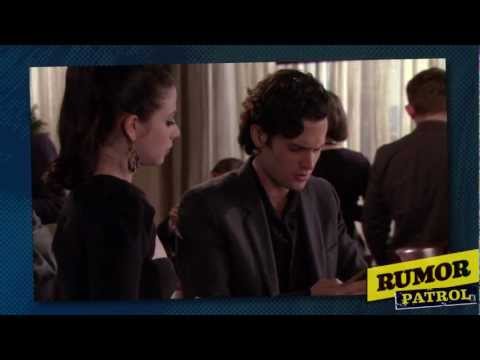 5 tags
So come down from your mountain and stand where...
7 tags
Watch
LOL. 
8 tags
You'll Never Know. 
11 tags
10 tags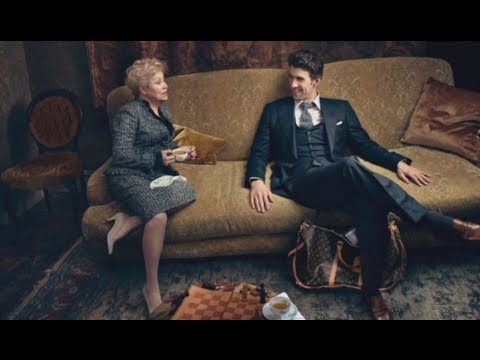 9 tags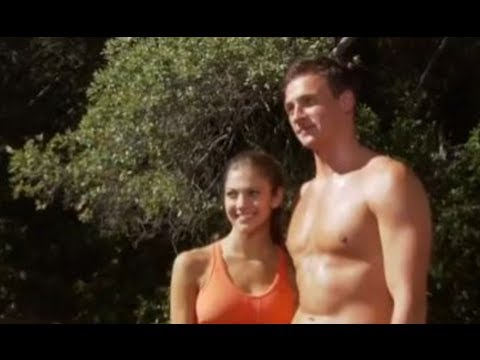 9 tags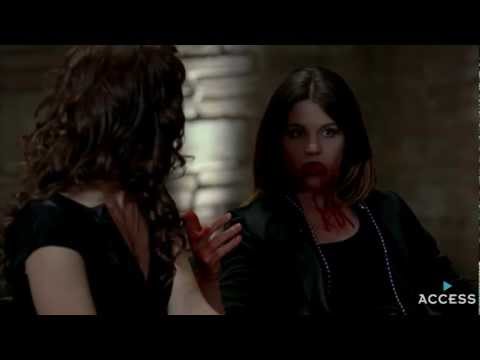 8 tags
9 tags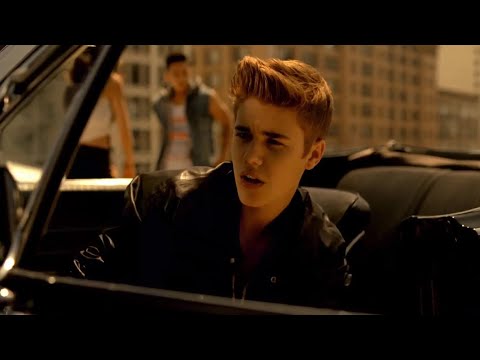 6 tags
7 tags
12 tags
8 tags
6 tags
Watch
sarascoggs: I just filmed a video "Talk To Me Prince" @ Westlake Village, CA, USA on #viddy #Cute #Puppy #Pet #Dogs http://viddy.it/NxltL5 Meet Mr. Prince, my pup.
10 tags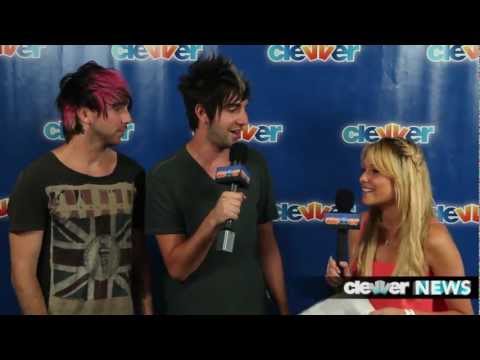 12 tags
8 tags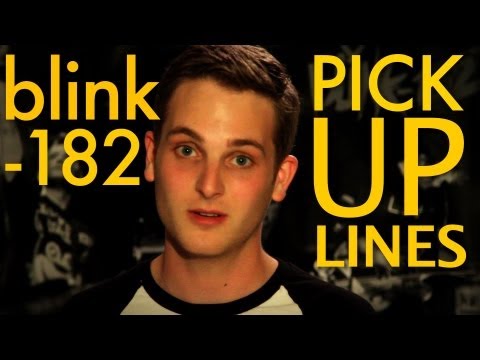 1 tag
7 tags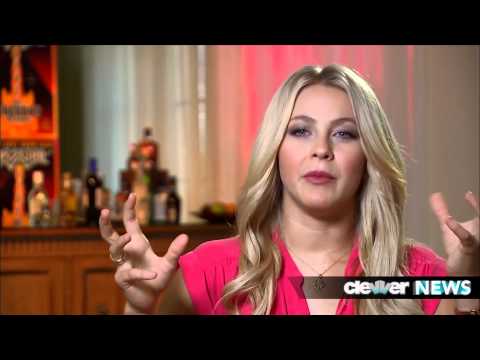 5 tags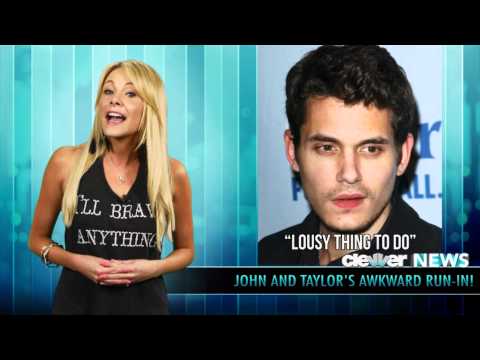 6 tags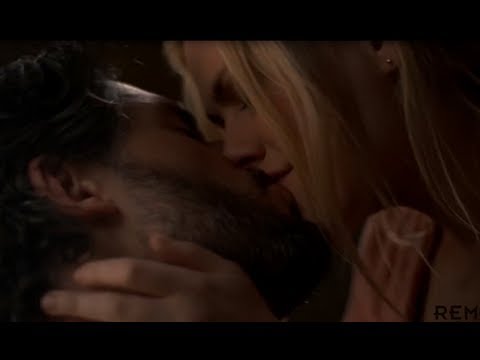 10 tags
6 tags
8 tags